Product Description
Beauty Secret Pure Castor Oil 100ml (Yellow Pale)
Beauty Secret Pure Castor Oil is extremely beneficial for the skin and hair. It is quickly absorbed, moisturizing & softening the skin because of its emollient properties. Castor Oil continues to work for days, keeping the skin soft & supple.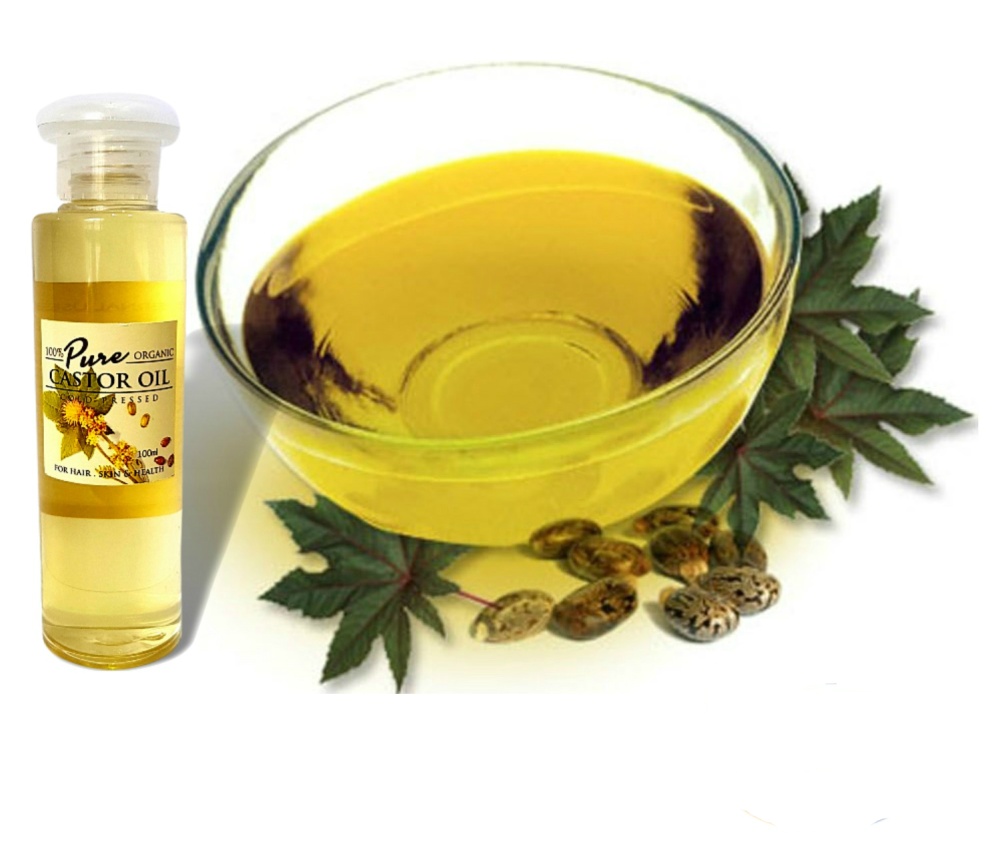 Benefits:
Hair growth and thickens hair strands

Treats dandruff and other scalp problems

Conditions hair & it brings the shine back into hair

Get rid of split ends

Longer & thickens eyelashes & eyebrows

Great skin moisturizer, it delays the sign of aging

Dry Skin remedy

It reduces the appearance of scars

It prevents stretch marks

It treats brittle nails & brings healthy cuticles

Heals cracked heels

Excellent disinfectant on open wounds

Eases the pains of arthritis, joints & muscle

Provides cure for warts & moles
How To Use:
1. Cleanse area. (Use a good makeup remover to remove the makeup, if any)
2. Apply the oil on your hair, eyelashes, eyebrows or skin with the help of your mascara brush or cotton buds. Make sure you are covering the entire area. This helps improve the changes of faster.
3. Massage gently with your fingertips for 2 to 3 minutes
4. Follow this process before going to bed at night.
5. Wash off the area with lukewarm water in the morning.
6. Repeat once daily for a few weeks until you notice improvement.